Video: BOXBOY! + BOXGIRL! Is Out Now, Here's A Launch Trailer To Celebrate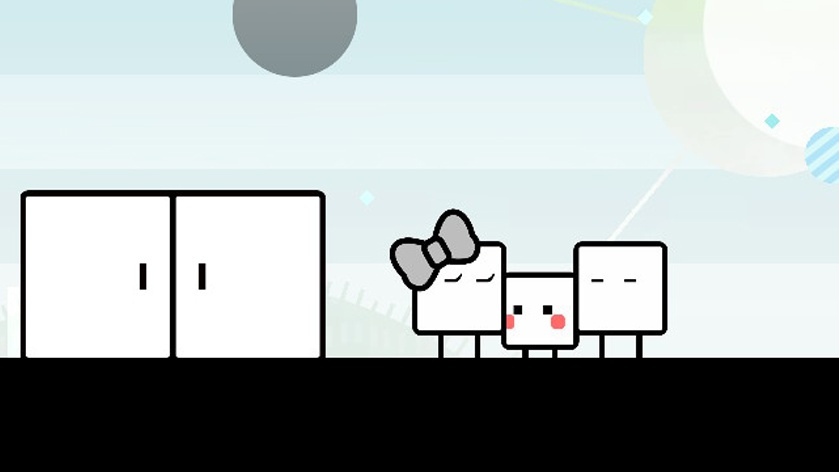 BOXBOY! + BOXGIRL! is the latest Nintendo-published title to fly on to the Switch's digital shelves, puzzling its way to a hybrid console near you today.
The 2D puzzle-platformer features a trio of quadratic characters – Qbby, Qucy and Qudy. The latter of these – the tall one – stars in this new launch trailer, tackling puzzles which force players to think outside the rectangle. You'll also get a quick look at the new outfits available to customise your characters.
The game features 270 stages, which just so happens to be the most in the series to date, and for the first time, two players can work together to solve puzzles. We'll have a full review of the game for you in the near future, but if you can't wait until then, you can always try out the demo that's available right now on the eShop. If you're intrigued, it's probably worth giving it a go.
The full game can be purchased from the Switch eShop from today for $9.99 / £8.99.
Will you be picking it up?