Super Smash Bros. Ultimate's UK & Ireland Championship Finals Take Place This Weekend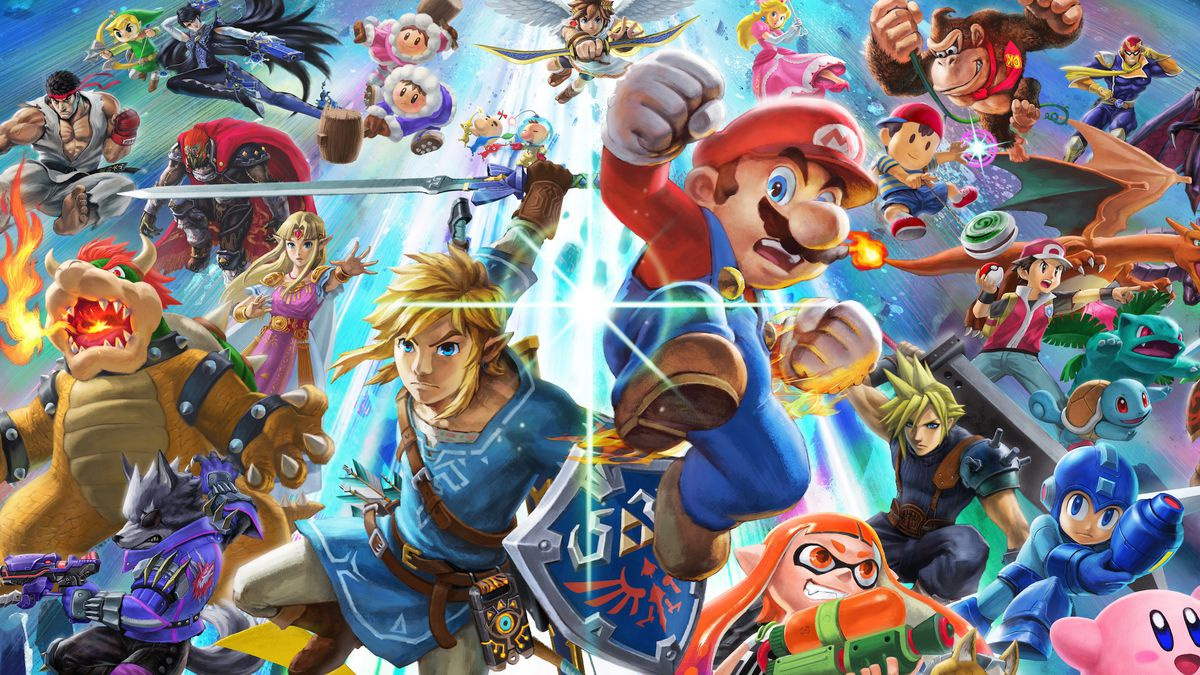 If you're a fan of the Super Smash Bros. competitive scene, or if you're interested in seeing what it's all about, you may well want to clear some space in your schedule this weekend to watch the UK & Ireland Smash Ultimate finals.
After months of practice and heated competition, the UK & Ireland representatives for the Super Smash Bros. Ultimate European Smash Ball Team Cup 2019 will be crowned at Insomnia64 this Saturday, 20th April. A top-four final will take place between the champions of the London, Edinburgh, Dublin, and Nintendo Players UK qualifier tournaments at 4pm BST, and the whole thing is set to be livestreamed on the Nintendo UK YouTube and the Nintendo UK Twitch channels.
The winners of the final will go on to compete at the European finals in Amsterdam on 4th – 5th May. The official ticket website has now opened if you want to sign up for tickets, but we expect these to disappear pretty quickly. If you're not feeling up for a trip to Amsterdam, this event will also be livestreamed across official channels – more details will follow.
Here are the teams that will be taking part in that European final:
Date of local final

Country

Winning team

2nd March 2019

Portugal

50 Seconds of Moonlight

17th March 2019

Switzerland

Smashed Potatoes

23rd March 2019

Austria

Team Ehre Austria

24th March 2019

Netherlands

Triple SSS

30th March 2019

Germany

Team Ehre Germany

30th March 2019

France

Guezmer

7th April 2019

Belgium

Last Stock

7th April 2019

Spain

Las Divas de Sisqui

13th April 2019

Nordics

Team Popoff

13th April 2019

Italy

I Cacciatori di Premi

20th April 2019

UK & Ireland

TBD
The winning team of this event will walk away with a special trophy and customised Super Smash Bros. Ultimate Nintendo Switch Pro Controllers, as well as gaining the title of European Champions, of course. To top it off, they'll then represent Europe at the Smash Bros. Ultimate World Championship 2019 3v3 in L.A for a chance to become world champions.
We wish we were as talented as these players! Let us know if you'll be tuning in with a comment below.