The 'Dragalia Lost' Main Campaign Gets A New Chapter Alongside a New Summon Showcase, the Wind-Attuned Adventurer Upgrade Event, and More

Earlier this week, Nintendo announced Chapter 8 for Dragalia Lost (Free) in addition to some other additions like the High Mercury's Trial for the Advanced Dragon Trials. Visions of Amity is a new summon showcase that has just gone live as well with an increased appearance rate for featured adventurers and dragons. This showcase has no featured wyrmprints as detailed earlier but will have some in the summon pool.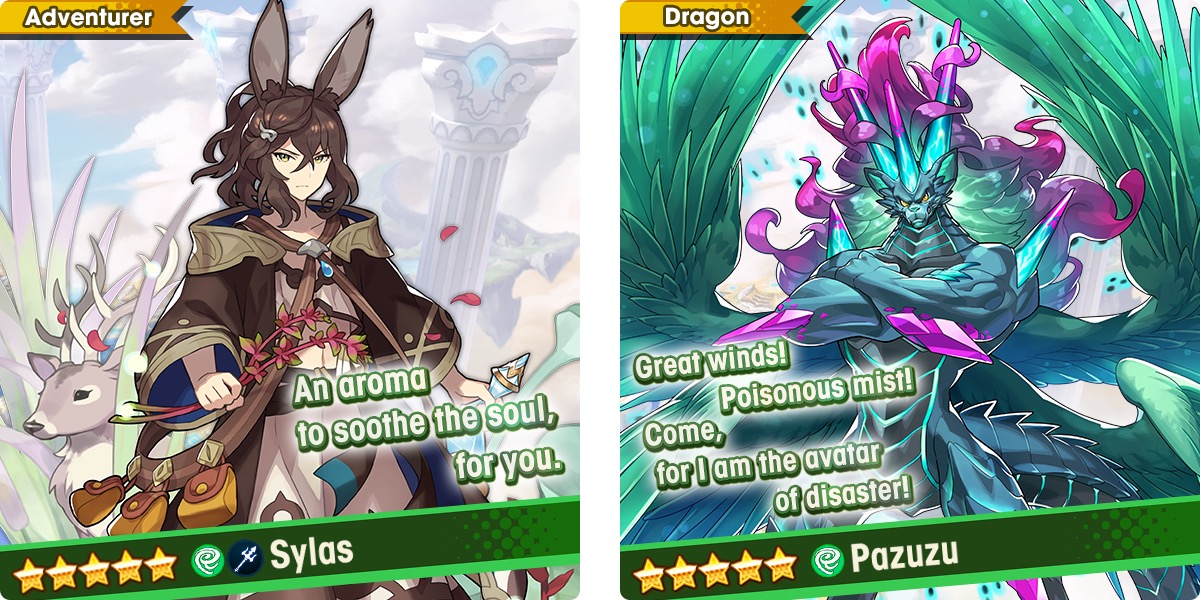 Chapter 8: Entwining Flames for the main story is now live in game. It will be playable after clearing Chapter 7 / 5-6 'A Bond to Unite the Land'. The prince and his friends head north and encounter Alberia's strongest prince with his verboten pactbound dragon. The Advanced Dragon Trials that went live recently get a new addition in the form of High Mercury's Trial. This is now live and features the Waterwyrm Mercury becoming High Mercury. You need 13,000 might or higher to take part in this trial and the usual co-op rules apply. The final bit of news for Dragalia Lost is the Wind-Attuned Adventurer Upgrade Event that is now live. The Windmaul Ruins event quest lets you earn items for upgrading wind-attuned adventurers. This is live until April 26th.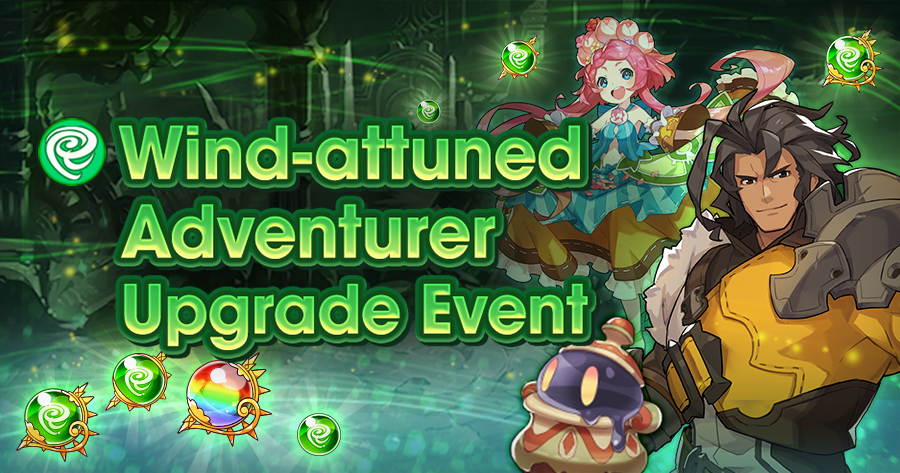 Dragalia Lost is free to play on iOS and Android Read our review of it here. They finally brought the game to more regions like Ireland, the United Kingdom, Australia, Canada, Singapore, and New Zealand recently and I hope the service expands further in the near future. Do you still enjoy playing it daily and what do you expect from the Fire Emblem event?