Hi-Rez Announces 'SMITE Blitz' for iOS and Android with Public Alpha Test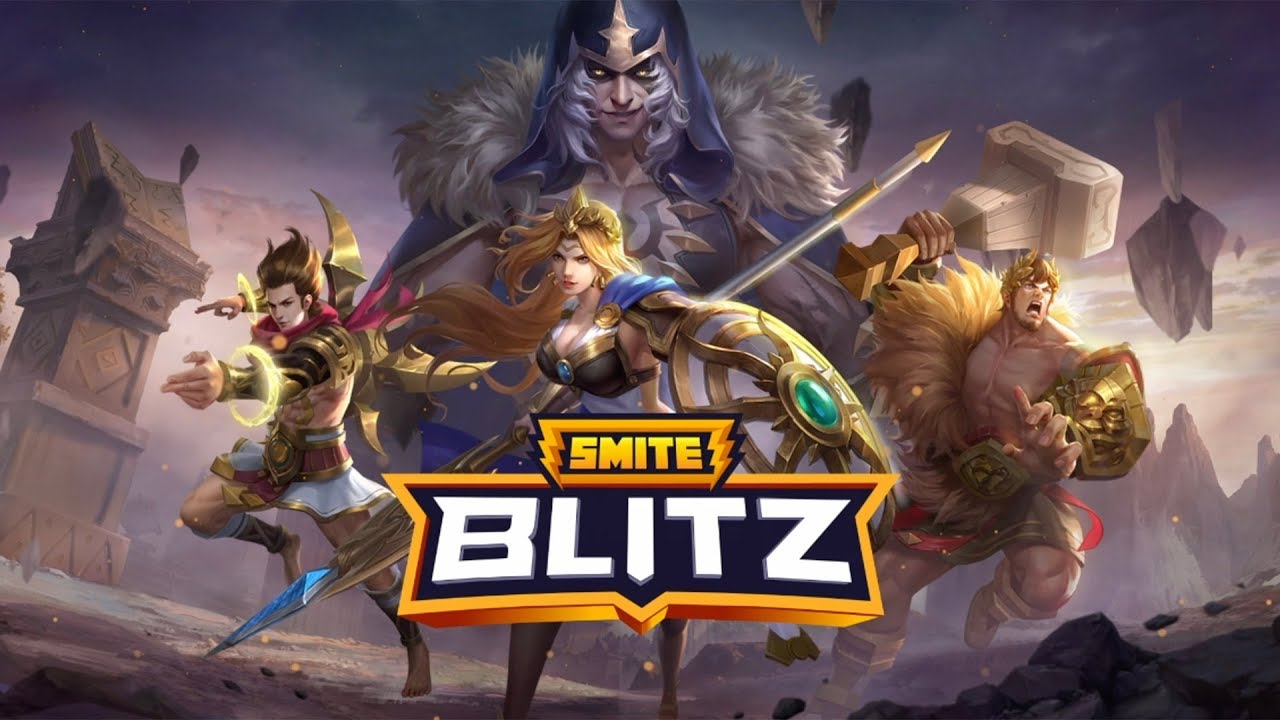 It was just a couple of weeks ago that Hi-Rez Studios announced their Hi-Rez Labs program, which would see them recruiting playtesters for upcoming projects for all platforms including mobile. And I guess they really DID have a mobile project up their sleeve already, as today they've officially announced SMITE Blitz for both iOS and Android. SMITE Blitz is described as a mythology-themed action RPG that takes place in an alternative SMITE universe and will offer "a huge variety of story, challenge and PvP game modes​" that will initially launch with 60 of the famous SMITE Gods with more already planned for future updates. You can see a little of SMITE Blitz in action in the following reveal trailer.
As you can probably tell, SMITE Blitz looks like your pretty typical free to play mobile RPG, just with all the dressings and many of the familiar Gods from SMITE, which is actually a really awesome prospect if you're a fan of SMITE. If you're interested in checking out the game early, you can find a public Testflight link for the iOS version as well as a link to become a tester on Google Play for the Android version over at the official SMITE Blitz website. Keep in mind it's only at a "technical alpha" stage right now, so there's bound to be some issues, but at least you can get an idea of what it'll be like and even provide some feedback to help shape the final outcome of the game. No word on an official release window, and given some of Hi-Rez's previous mobile announcements I just hope this game actually launches at all, but we'll definitely keep an eye out for more news.