Sunnyside Brings Action-Shooter Towaga 2 To The Nintendo Switch This Summer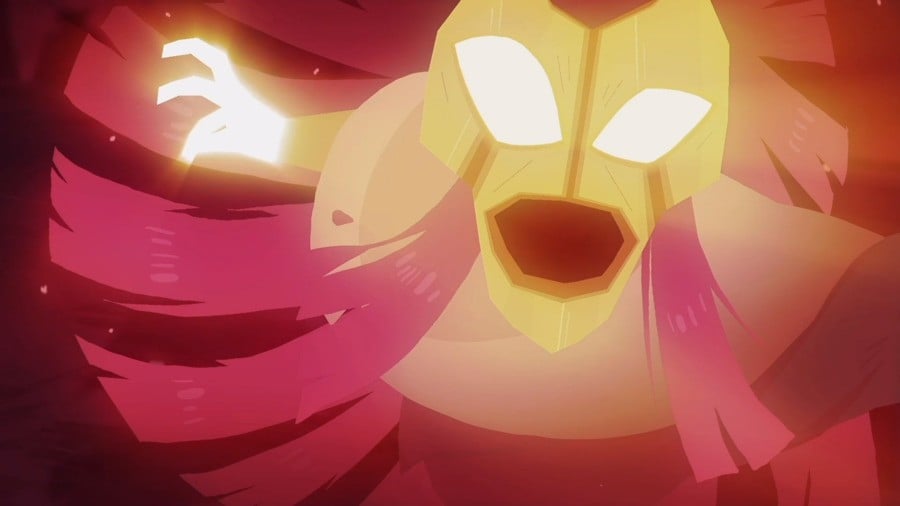 Sunnyside Games has announced it is releasing a sequel to its Android and iOS hit Towaga on the Nintendo eShop this summer – with the assistance of Forever Entertainment and TA Publishing.
Towaga 2 is described as an action-shooter where the fate of your tribe lies sorely in your hands. Using your focus, accuracy and patience, you'll be required to defeat legions of foes and find out about the mysterious past of the island of Az'kalar. Throughout your adventure, you'll also upgrade your skills and unlock new abilities to fit your playstyle.
The original mobile game was originally released in 2017 and was positively received on Google Play and the Apple Store. Take a look at the sequel's action-packed Switch announcement below (warning: it contains a lot of bright flashes throughout:
Does this look like your kind of game? Sound off in the comments below.