It's Official, Octopath Traveler Is No Longer Exclusive To The Nintendo Switch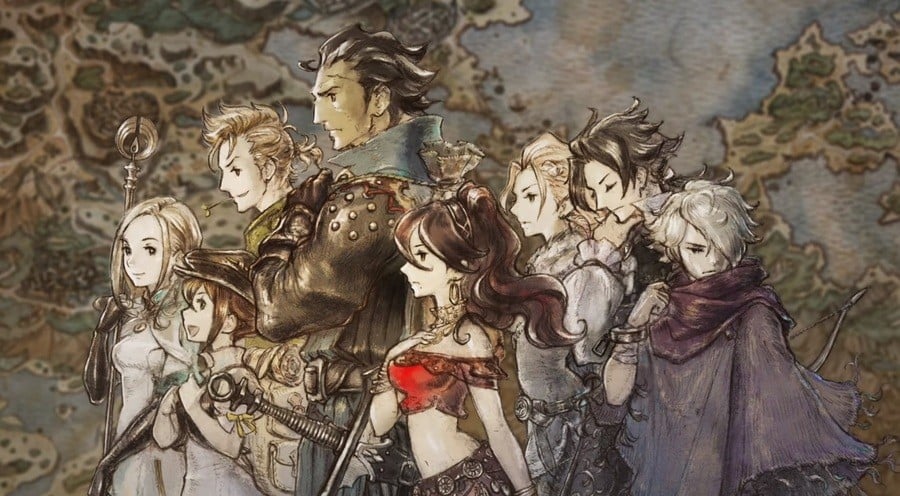 When Square Enix announced Octopath Traveler: Champions of the Continent for mobile devices in March, it raised questions about how long Octopath Traveler would remain exclusive to the Nintendo Switch. Roughly a month later, a Korean rating for a PC version of the original outing was spotted online, seemingly confirming the inevitable.
It's now been confirmed by Square Enix the game will no longer be exclusive to the Switch. In a deleted blog post (thanks, Gematsu), the Japanese publisher revealed the JRPG would be released on 7th June on Valve's Steam platform.
Octopath Traveler was originally released on Nintendo's hybrid platform in July 2018. For a number of months, Square Enix had trouble keeping up with the demand for the game. Unsurprisingly, this isn't the first time the Switch has hosted a timed-exclusive. A Korean rating for Super Bomberman R on the PlayStation 4 was also discovered a year after the launch of the Switch version.
How do you feel about Octopath Traveler being ported across to the PC? Do you think this game should have remained a Nintendo Switch exclusive? Or are you glad more people will be able to play this game now? Tell us down below.