Video: Explore The Basics Of BOXBOY! + BOXGIRL! In This Brand New Trailer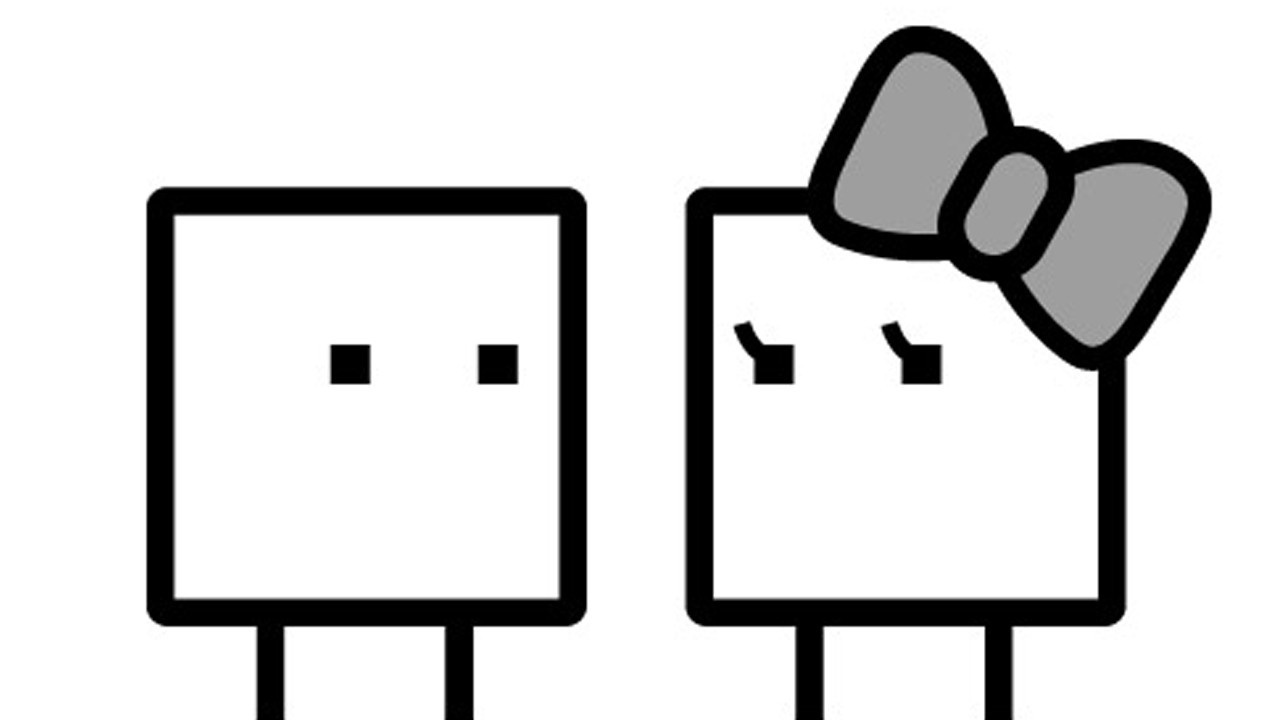 Nintendo UK has uploaded a brand new trailer for the upcoming BOXBOY! + BOXGIRL!, one of the many games shown off in the February Nintendo Direct.
The video shows off some of the basic manoeuvres you and a friend will be able to pull off when the game arrives later this month. If you haven't played any of the previous games in the series – which would be a shame, because they're worth a go – then you might want to study closely to learn the tricks of the blocky puzzle trade.
The game will be available to download from the eShop on 26th April in Europe, or a day earlier if you happen to be in North America.
Are you planning on picking this one up? Have you played any previous BOXBOY! games? Let us know down below.