'Radiant One' Gets Updated With a New Story 'The Lost' About Two Trapped Researchers and There Are Plans to Release a New Story Each Month Within

We learned that Radiant One (Free) was heading episodic and Fntastic has also spoken about future plans for the trippy adventure experience likening it to Netflix. After debuting The Secret, the game has been updated with a new story. This is The Lost. Watch the trailer for it below:
The Lost is a story about researchers who are trapped in Greenland. They need to explore a glacier and as showcased in the trailer above, it looks really nice. The focus of this story is human spirit. Fntastic also reiterates that the plan is to make Radiant One the Netflix of adventure stories of mobile.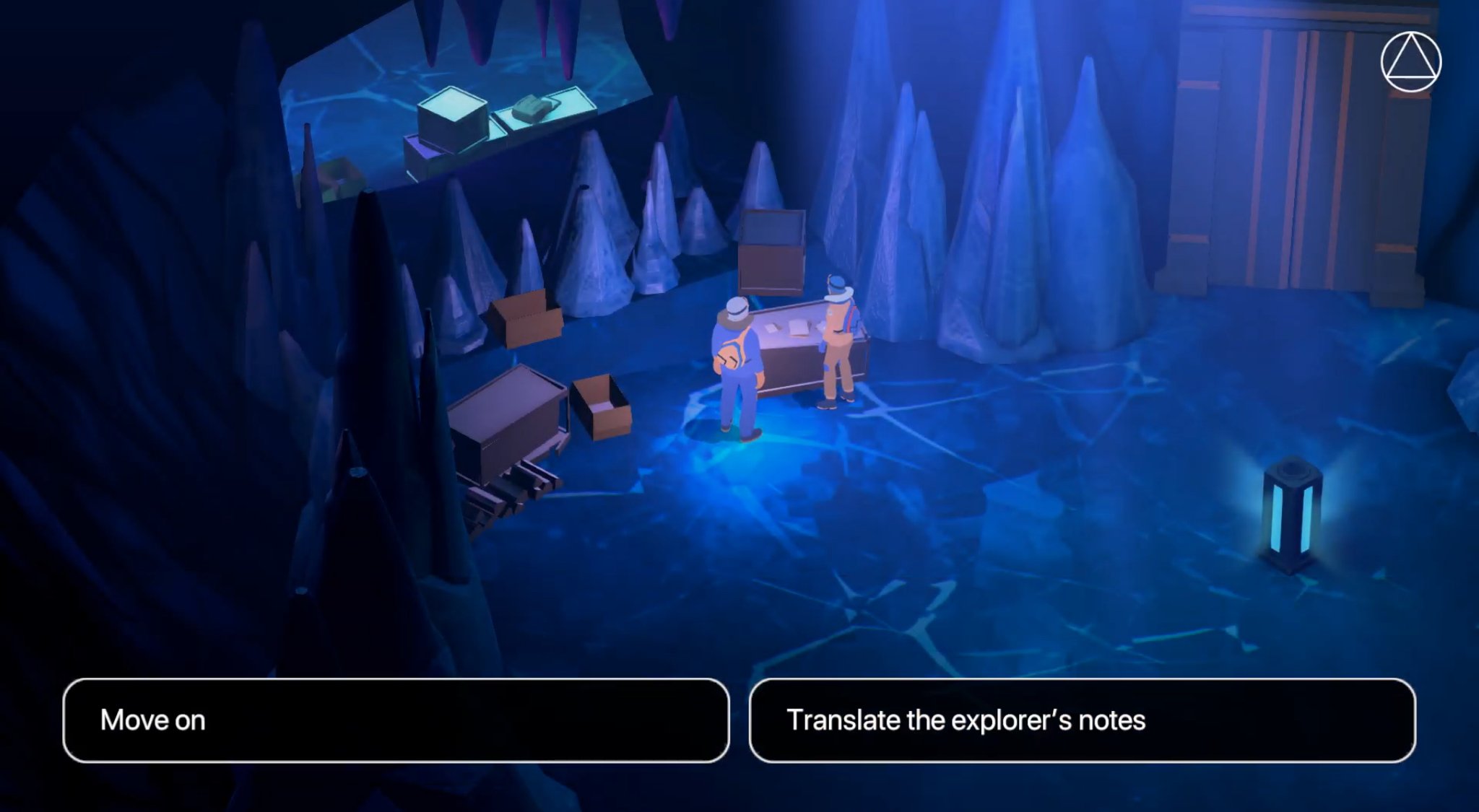 New stories are still planned for release each month for Radiant One. If you missed out on playing it earlier, make sure you read our review from last year. Lindsay also reviewed The Secret which was the latest story before The Lost. Read that here With discussion on the subscription model. Have you gotten into it yet or are you waiting for more episodes to be released before jumping in?