Panty Party Is Receiving A Switch Release Outside Of Japan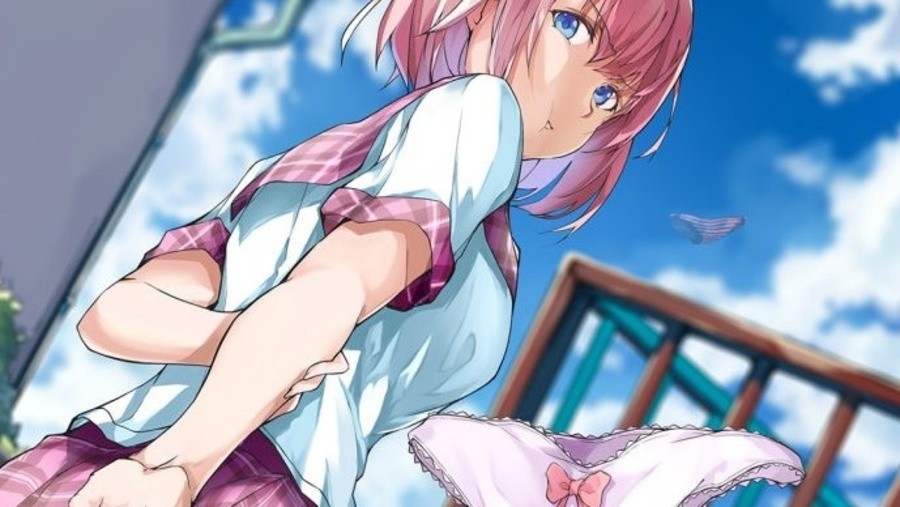 No, you're not misreading the above headline. A retail version of Panty Party for the Nintendo Switch is indeed on its way to the west.
The game's publisher Cosen has announced the Switch eShop version will be made available in late April or early May for $14.99, and a physical release is also "planned" for outside of Japan.
Panty Party is described as a fast-paced battle game where you fly about "as a panty" on the street searching for fights against "enemy" panties. It promises plenty of comedy, love, passion and a dance-inspired soundtrack.
As badass as it all sounds, don't expect this game to be filled with adult imagery. As noted by the official game page:
"All you get is funny and stupid panties!"
The Switch version of this title will also include multiplayer battles for up to four players. Below is a trailer leaving very little to the imagination:
What do you think about a local retail release for a game like this? Will you be picking it up yourself? Tell us in the comments section.