What Happens If You Mix Zelda And Bloodborne? Hunt The Night Hopes To Find Out On Switch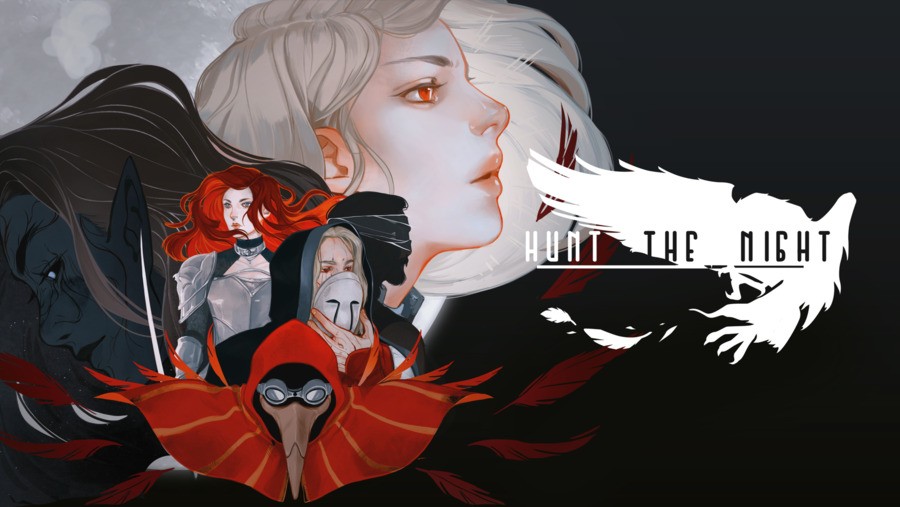 Moonlight Games is hard at work on a new adventure game called Hunt the Night, with the likes of Zelda: A Link to the Past and Bloodborne acting as influences for the project.
The game is set in a dark world with 16-bit era graphics, tasking players with crossing a devastated world full of dungeons filled with puzzles, enemies and traps. The developers say that the difficulty is "high but rewarding", especially when you come up against boss fights. Here's a snippet of the game's official press release:

If you love Bloodborne and Dark Souls style dark fantasy games, high but fair difficulty, build creation, gameplay that rewards the player' skills and the exploration and graphic style of the classic Zelda and Secret of Mana games, Hunt the Night is for you!
A Kickstarter campaign has launched today to see the game through development, with a Switch version promised should it be successful. It's aiming to generate €25,000 in 30 days – you can learn more, view the trailer and pledge your support right here.
What do you think? Do you like the sound of this one? Would you like to see it arrive on Switch? Tell us in the usual place.