Octopath Traveler's Switch Exclusivity Might Be Coming To An End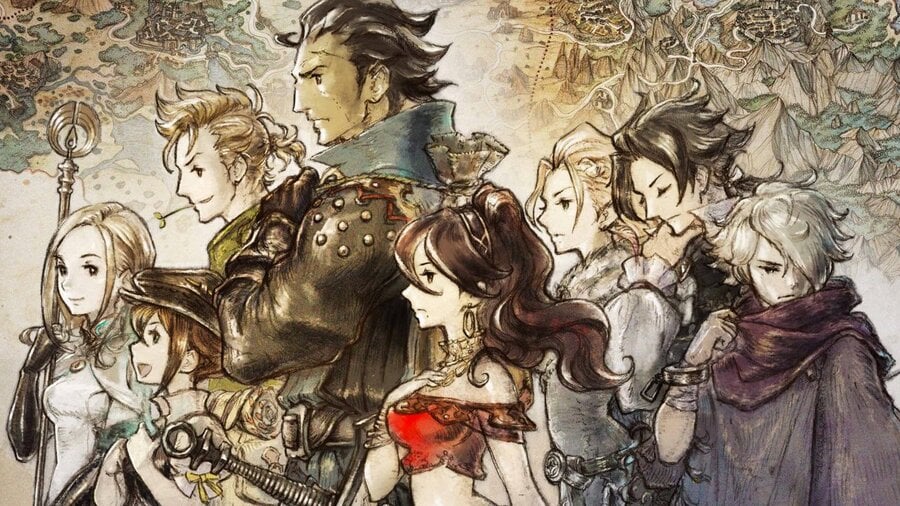 Ever since it launched last summer, Octopath Traveler has been exclusive to the Nintendo Switch. It would appear that this is about to change, however, as a new Korean game rating has been spotted which suggests a PC release is on the way (thanks, Gematsu).
The rating refers to a PC version of the game which is to be published by Bandai Namco, which does regularly publish Square Enix games in the region. Assuming the release finds its way to the public soon, this will be the first time the game has appeared on any other system.
Of course, the Octopath Traveler brand has already been confirmed to be branching out to other platforms, with a prequel to the Switch release – called Octopath Traveler: Champions of the Continent – heading to smartphone devices in Japan this year.
Do you think it's a good idea to port the game to PC, and maybe other consoles in the future? Or are you sad to hear that it might not be exclusive to Switch going forward? Share your thoughts with us below.