Random: PlayStation User Recreates Super Mario Maker In LittleBigPlanet 3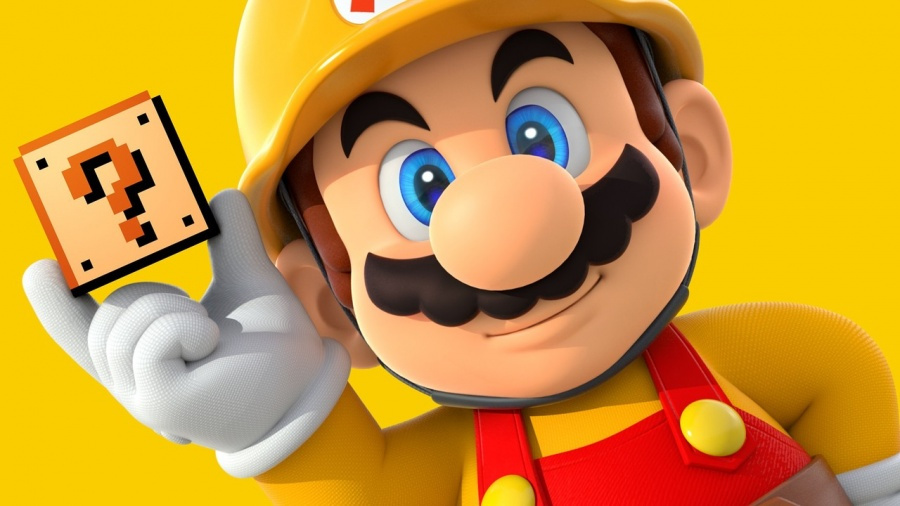 Before Super Mario Maker was even a thing, Sony had already released a handful of LittleBigPlanet games across multiple PlayStation systems. If you're not familiar with this established series, it lives by its "play, create, share" motto, encouraging user-generated content to fuel gameplay experiences.
With this in mind, one talented member of the LittleBigPlanet 3 community on PlayStation 4 has found a way to recreate Nintendo's Mario-themed level-maker game. Although the platforming physics are rubbish and the visuals are limited to the Super Mario Bros. NES theme, it's still quite an impressive feat. In saying this, we doubt we'll be seeing Sackboy in Super Mario Maker anytime soon.